Our Story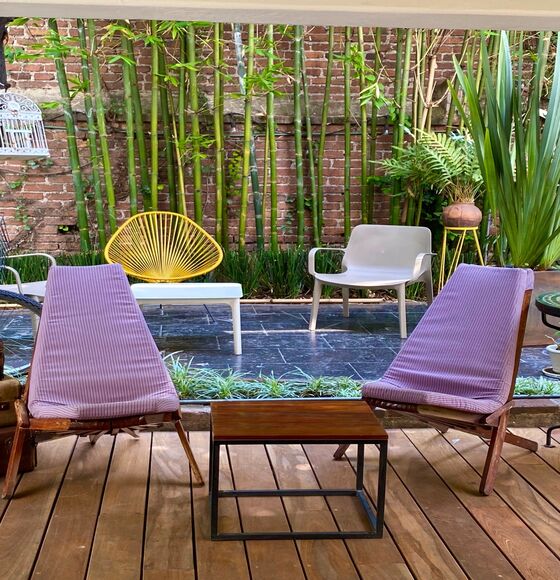 For Travelers by Travelers
Villa Condesa's story is rooted in the vision of a couple of avid travelers who recognized the need for a place that blended the comforts of a luxury hotel with the intimate warmth of home. Their dream found its perfect canvas in a beautiful 20th-century mansion nestled in the heart of La Condesa neighborhood.

Embarking on a meticulous restoration journey, this once-storied mansion underwent a transformative process to emerge as the charming boutique retreat known today as Villa Condesa. Every corner of this architectural gem now exudes a unique blend of historic charm and contemporary comfort.

Over the years, Villa Condesa has become more than just a boutique hotel; it has become a witness to countless stories. It has been a silent observer of enduring friendships forged within its walls and a canvas upon which great people have painted unforgettable experiences in Mexico City.

Today, Villa Condesa is a testimonial to the enduring charm of timeless elegance, where luxury meets familiarity, and each room is a chapter in the rich tapestry of its history.