Home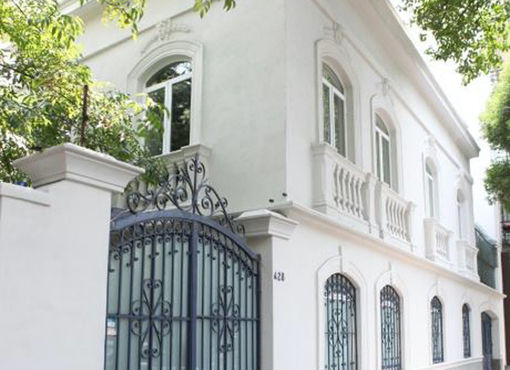 Your Home Away From Home
Located in the vibrant La Condesa neighborhood, Villa Condesa provides a refined retreat where a seamless blend of eclectic design and elegant 20th-century colonial-style architecture defines a unique atmosphere.
As a boutique hotel, we take pride in offering a personalized and warm experience that goes beyond accommodation, creating a sense of belonging and comfort.
Welcome to our urban oasis where hospitality becomes an art, and every moment is tailored to make you feel at home.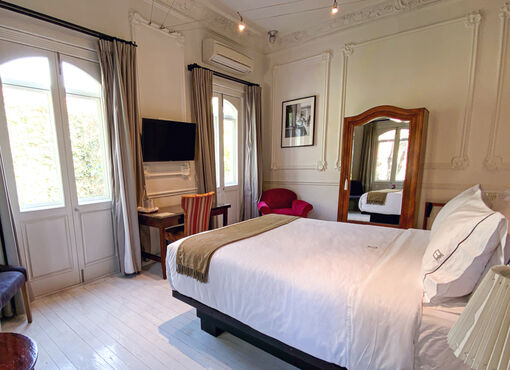 Our Rooms
With meticulous attention to detail, our four unique room types elegantly weave eclectic design with the comfort and privacy of home.