The Best of Two Hoods
Villa Condesa has a privileged location as it is situated at the frontier of two enchanting neighborhoods: La Condesa and La Roma. Embrace the best of both worlds – within walking distance of numerous cafés, art galleries, cultural hubs, nightlife, and top-notch restaurants. Yet, retreat to tranquility and peace, ensuring a serene stay amid the city's vibrant energy.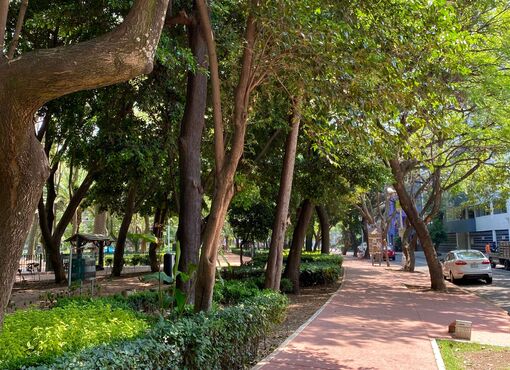 La Condesa
Renowned for its romantic allure, beckons with tree-lined streets, lively cultural spaces and a mix of architectural styles, from Art Deco buildings to colonial-era structures. It offers numerous cafés and a diverse, high-level gastronomic scene. The neighborhood's heart is home of two expansive green parks—Parque España and Parque México—ideal for romantic strolls, picnics, and quiet moments amid lush surroundings. The combination of beautiful streets, artistic architecture and well-maintained gardens enhances the enchanting ambiance of this truly romantic place.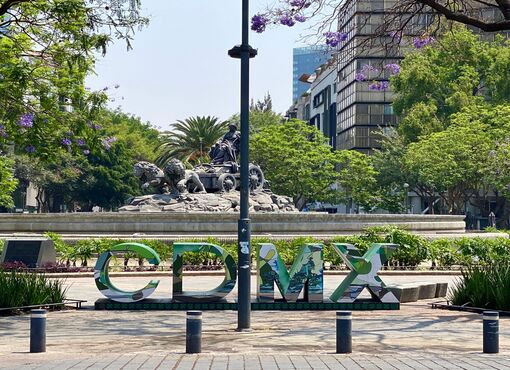 La Roma
La Roma, a neighborhood with a distinctly bohemian feel, showcases architectural styles spanning the 20th and 21st centuries, creating a dynamic and eclectic vibe. Renowned for its diverse and cutting-edge culinary scene, from casual eateries to upscale restaurants, La Roma is a gastronomic haven. Celebrating its bohemian identity, the area boasts numerous art galleries, theaters, and cultural events, contributing to its vibrant creative spirit. As the sun sets, La Roma comes alive with the city's greatest nightlife, making it a hub for those seeking entertainment and excitement.

---
Maps 
Get directions